Auto Industry
The physical properities of SMC make it ideal for a wide range of components in automotive industry. Such as bumper,seat frame,battery trays, engine covers, reinforcement beams etc.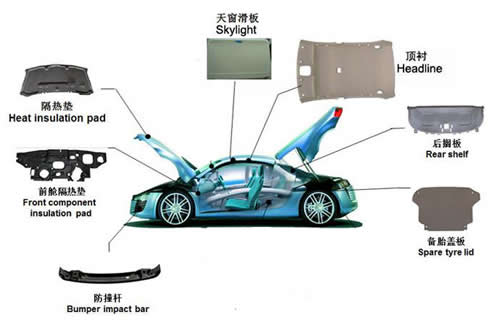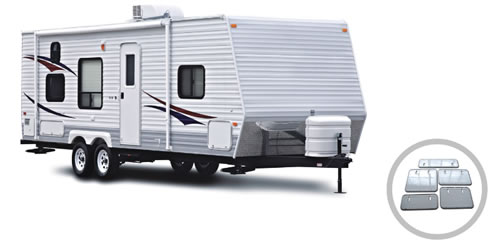 Construction Industry
In building and construction industries,the insulation properties of SMC/BMC/GMT have definite advantage over traditional material.SMC/BMC/GMT can be made as roof tiles,shower base,sink,bathtub,outside door frame.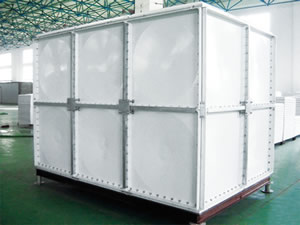 Sanitary Equipment
Electrical Industry
In
electrical applications
, both BMC and SMC are ideal for high volume production. Because they are fire retardant, corrosion-resistance and low water absorption. They are widely used in producing fuses, switch component, circuit boards,insulating panels etc. SMC and BMC are very flexible raw material, it can be customized to meet customer's requirement based on the application enviorment.